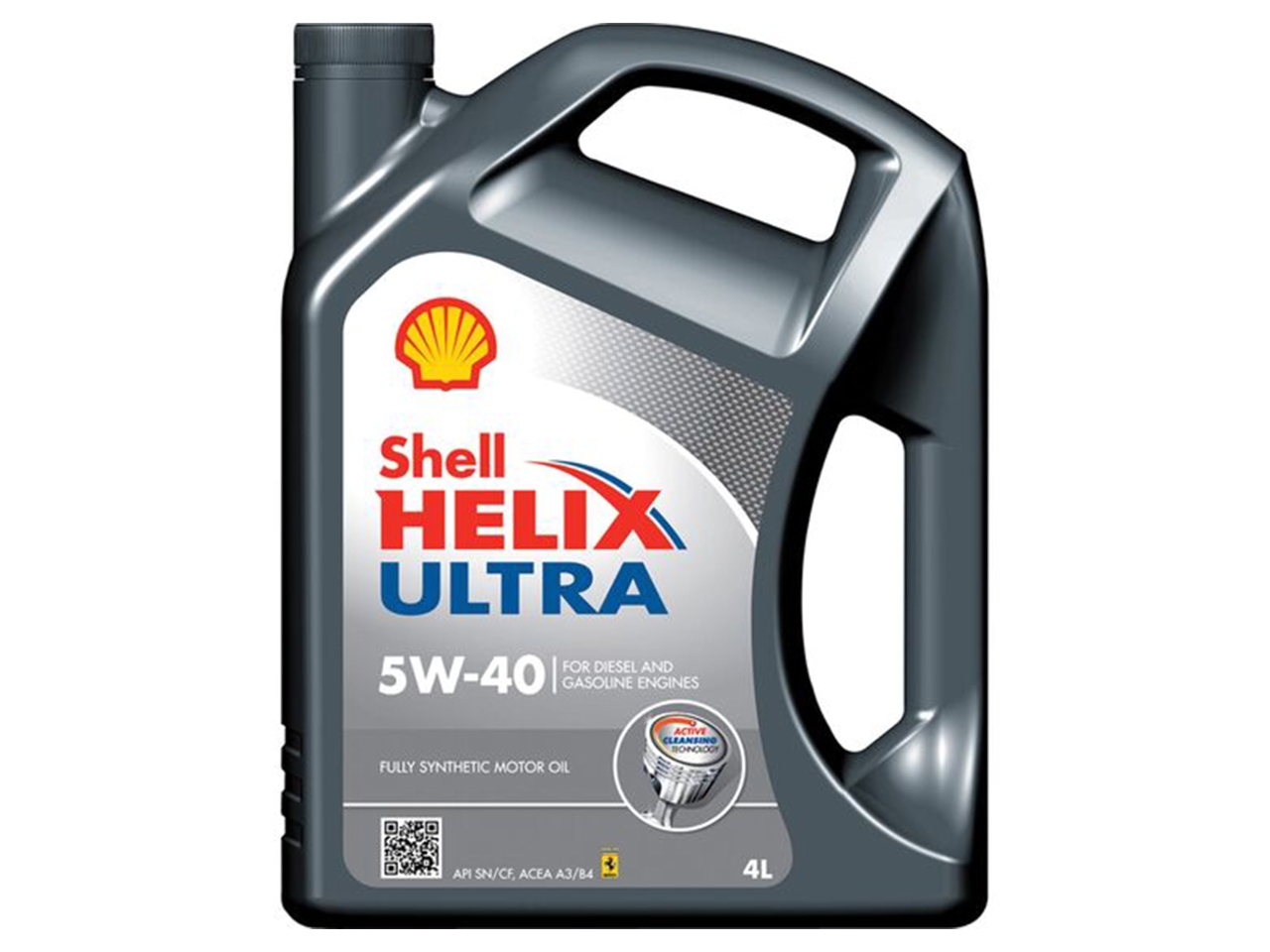 Description
Fully synthetic motor oil – Tailored to meet engine manufacturers' special requirements.
Today's vehicles need a motor oil that keeps pace with their changing demands and does more to improve performance and engine life. This is why Shell came up with an entirely new way to produce synthetic base oils, made from natural gas with our patented Shell PurePlus Technology.
Shell Helix Ultra is a range of top-tier motor oil that is formulated using the unique Shell PurePlus Technology, yielding a motor oil that actively helps keep engines clean. Active Cleansing Technology has always been at the heart of Shell Helix. Starting with the unique Shell PurePlus Technology allows the product to provide even higher levels of cleansing and protection.
Shell Helix Ultra SP 0W-20 provides:
Unsurpassed wear and sludge protection1
Leaves pistons 50% cleaner than the industry standard2
Enhanced fuel economy, with a corresponding reduction in emissions3
1 Based on Sequence IVA wear test and Sequence VG sludge test using 5W-30.
2 Average percentage achieved based on ILSAC GF-5 and Sequence IIIG pistons deposit tests using 0W-20.
3 Based on Sequence VID fuel economy test compared with the industry reference oil
Downloads - Shell Helix Ultra SN 5W-40 engine oil 4L
Shell
Shell Helix Ultra SN 5W-40 engine oil 4L
ONLY AVAILABLE ONLINE
Part#/SKU: 550058143
ACEA C5
API SP
Product Enquiry: