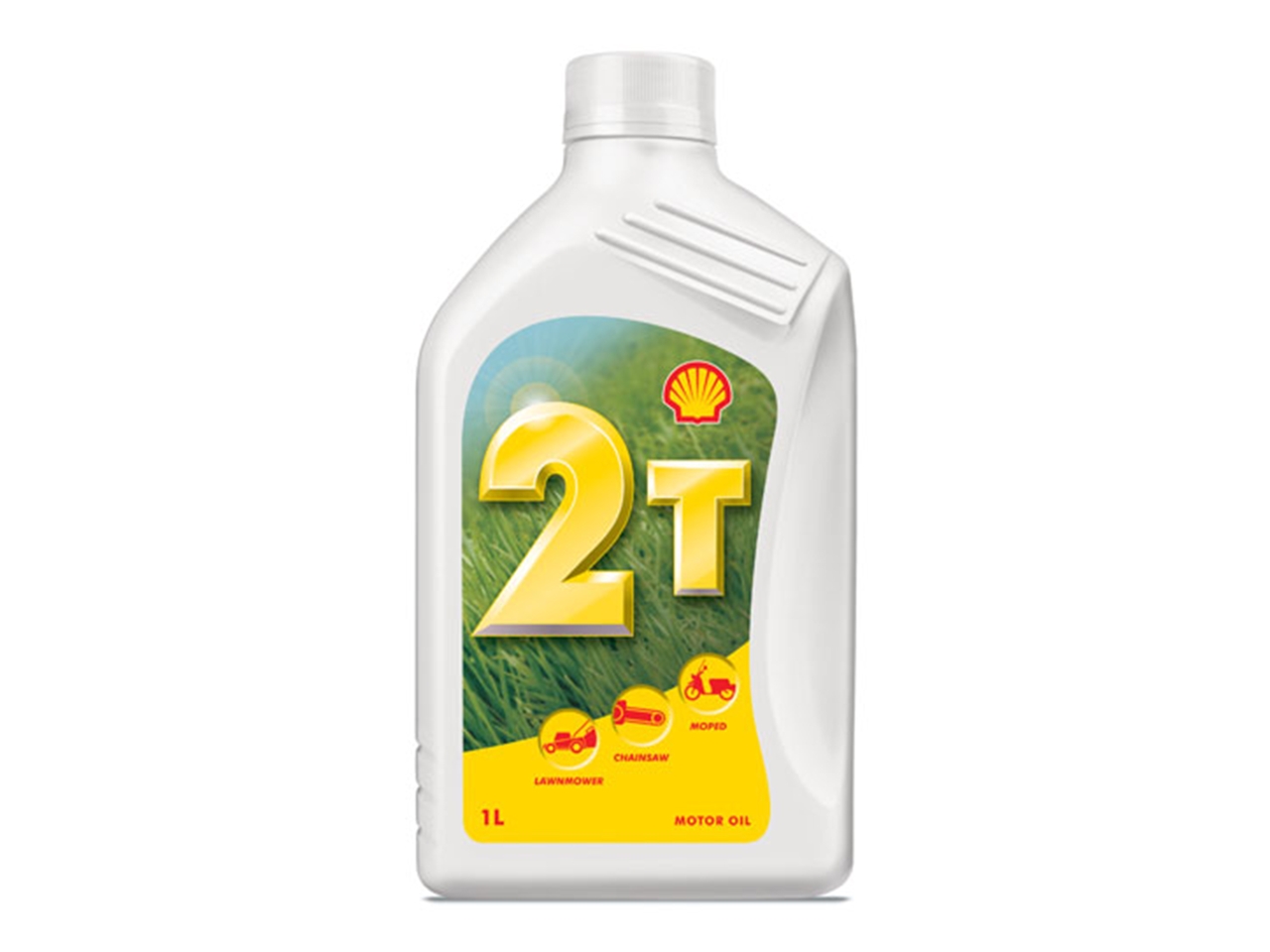 Description
Shell 2T is a quality oil specifically blended for all standard two-stroke petrol engines. Based on a high viscosity index mineral oil containing carefully selected additives to provide long and trouble-free performance.
MAIN APPLICATIONS
2-stroke lawnmower engines
2-stroke gasoline engines in automotive, domestic, industrial and agricultural applications
Motorcycles: High performance two-stroke motorcycles are recommended to use the Shell Advance range of products designed for these applications.
Marine Outboard Engines: Shell 2T oil is NOT suitable for water- cooled outboard engines. For watercooled outboard two-stroke motors where NMMA approved oils are required the preferred recommendation is Shell Nautilus Premium Outboard Oil meeting API TC-W3.
Shell
Shell 2T FA engine oil 1L
Part#/SKU: 550016701
$13.01
* Minimum of 2 per order
Product Enquiry: