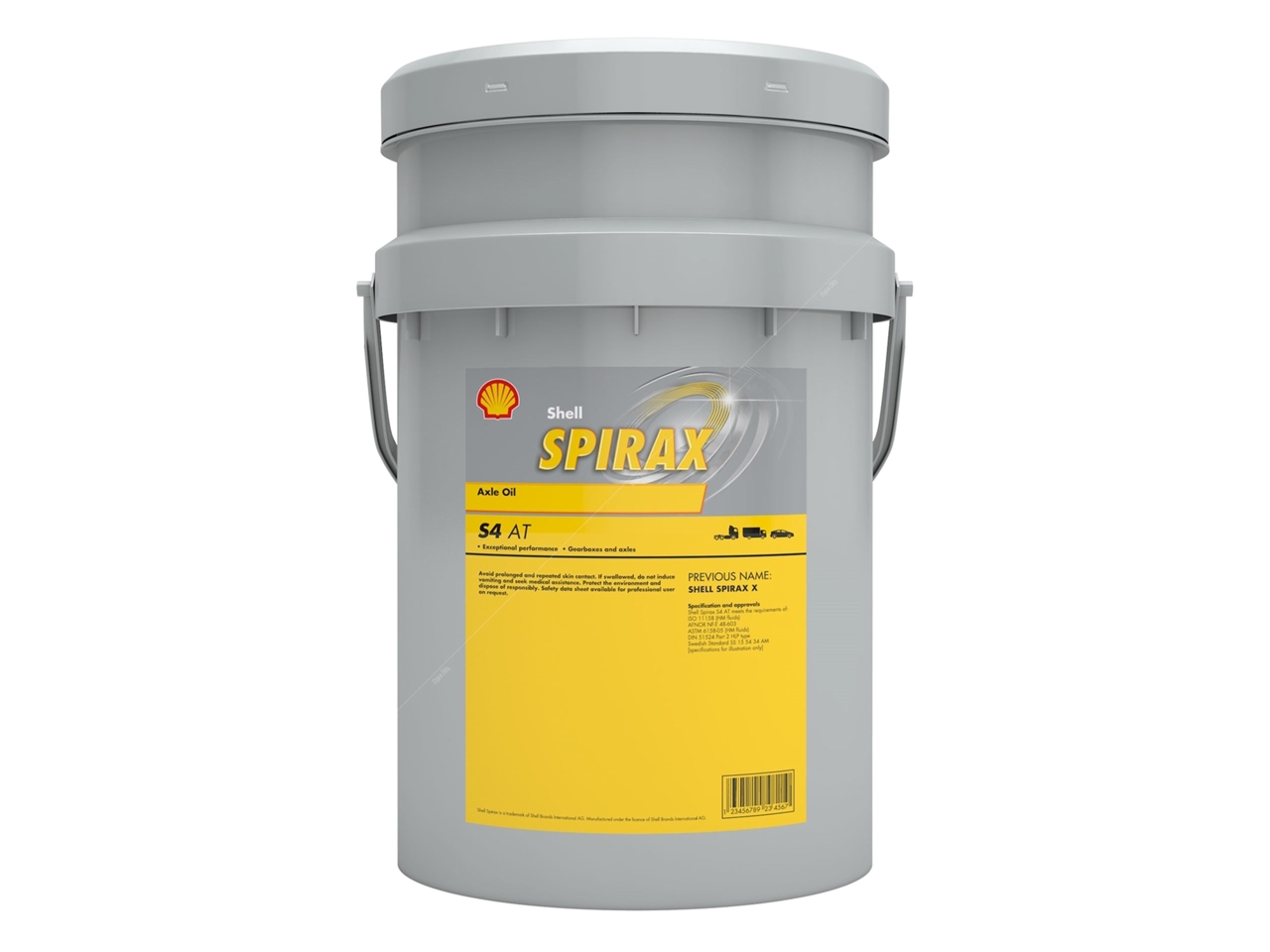 Description
High performance, synthetic blend, GL-4/5 oil for gearboxes and axles.
Spirax S4 AT 75W-90 is a part synthetic superior quality automotive gear lubricant specially designed for use in gearboxes and axles.
Shell
SHELL SPIRAX S4 AT 75W-90 / 20L
Part#/SKU: 550027945
API Service Classification - GL-4/5, MT-1.

ZF TE-ML, 12E, 17B, 19B.
Product Enquiry: