BUY DONALDSON AND GO IN THE DRAW TO WIN 1 OF 4 ULTIMATE DONALDSON 12-PIECE WORKBENCHES
For years Donaldson has been at the forefront of filtration excellence. With an expansive range of solutions designed to elevate your operations, Donaldson stands as a testament to innovation, reliability, and unwavering performance.
We have one ultimate Donaldson workbench to give away each month from September to December! These 12-piece workbenches are the ideal set-up for your home garage workshop.
Simply purchase $1,000 of Donaldson filtration from the TradeDoor portal within each respective month and go in the draw to win the ultimate 12-piece Donaldson workbench valued at over $3,000.
Not a TradeDoor Account holder? Take advantage of this great opportunity to win this Donaldson 12-Piece Workbench by signing up as a new TradeDoor Account holder and as a welcome gift, we will give you 5 x reward points on all of your Donaldson TradeDoor purchases until 31st December 2023.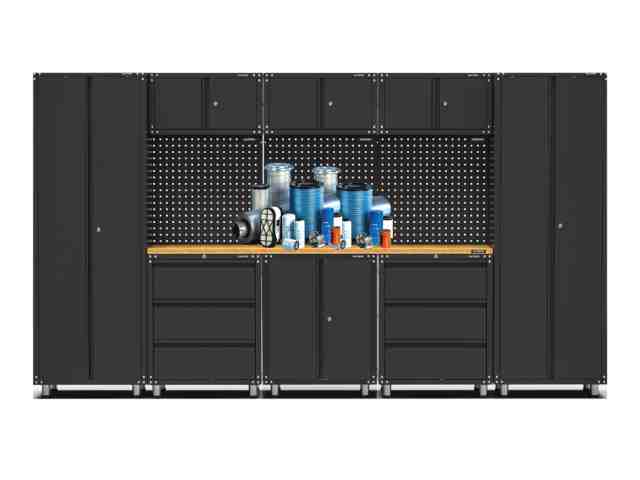 Included with this Big Deal