TDX (formerly known as TransDiesel), a leading supplier within the heavy equipment industry and distributor of world-leading brands like Volvo and Yanmar is set to receive another lift as the newly appointed New Zealand dealer for Linde Material Handling Equipment.
Linde's extensive range of 'forklift' trucks, pallet and reach trucks, pallet stackers and order pickers, will now be sold, serviced, and rented in New Zealand by a new TDX business unit.
Linde Material Handling has built a legacy of excellence over the decades. With over a century of global experience, they've established strong footholds in New Zealand over the past 40 years, providing some of the most powerful, innovative, and safest material handling equipment available. At the forefront of their innovations stand their automated guided vehicles (AGVs) and commitment to emission-reducing technologies.
"We are delighted to partner with Linde. We will be setting up a new company to give focus to this great opportunity and ensure we deliver the very best service possible for our new customers." says TDX CEO, Colm Hamrogue.
The new company, which will begin operations mid-November, will employ dedicated specialists who will be responsible for the extensive range of Linde products. This extends to supporting existing customers who have previously purchased their trucks in New Zealand who will be kept informed as TDX transitions to servicing Linde products over the coming months.
"Since we started talks with the Linde team, I have been impressed with the quality of the Linde product range, the passion they have for their products and above all the focus they have for their customers. They like us, are committed to delivering a great customer experience in New Zealand. I believe we can achieve great things together and I am looking forward to getting out and about and supporting our Linde customers." added Colm.
Linde spokesperson, Ben Buddo, General Manager for NZ at Linde Material Handling Australia added, "This partnership is a huge step forward for Linde MH Australia. TDX is highly regarded as providing NZ customers with local know-how and a world-class customer experience. We are excited to have them on board, supporting our Linde customers in New Zealand and to continue to grow the brand with their support."
TDX will launch their new company and start operations as the new dealer partner for Linde Material Handling from Mid-November. Contact the team or register for further updates on this page.
Photo caption: Ben Buddo, General Manager for New Zealand, Linde Material Handling Australia (left hand side), with TDX CEO Colm Hamrogue at TDX Head Office in Christchurch
For more information, contact:
Marc Warr
Marketing Manager, TDX
021581320
marc.warr@tdxltd.co.nz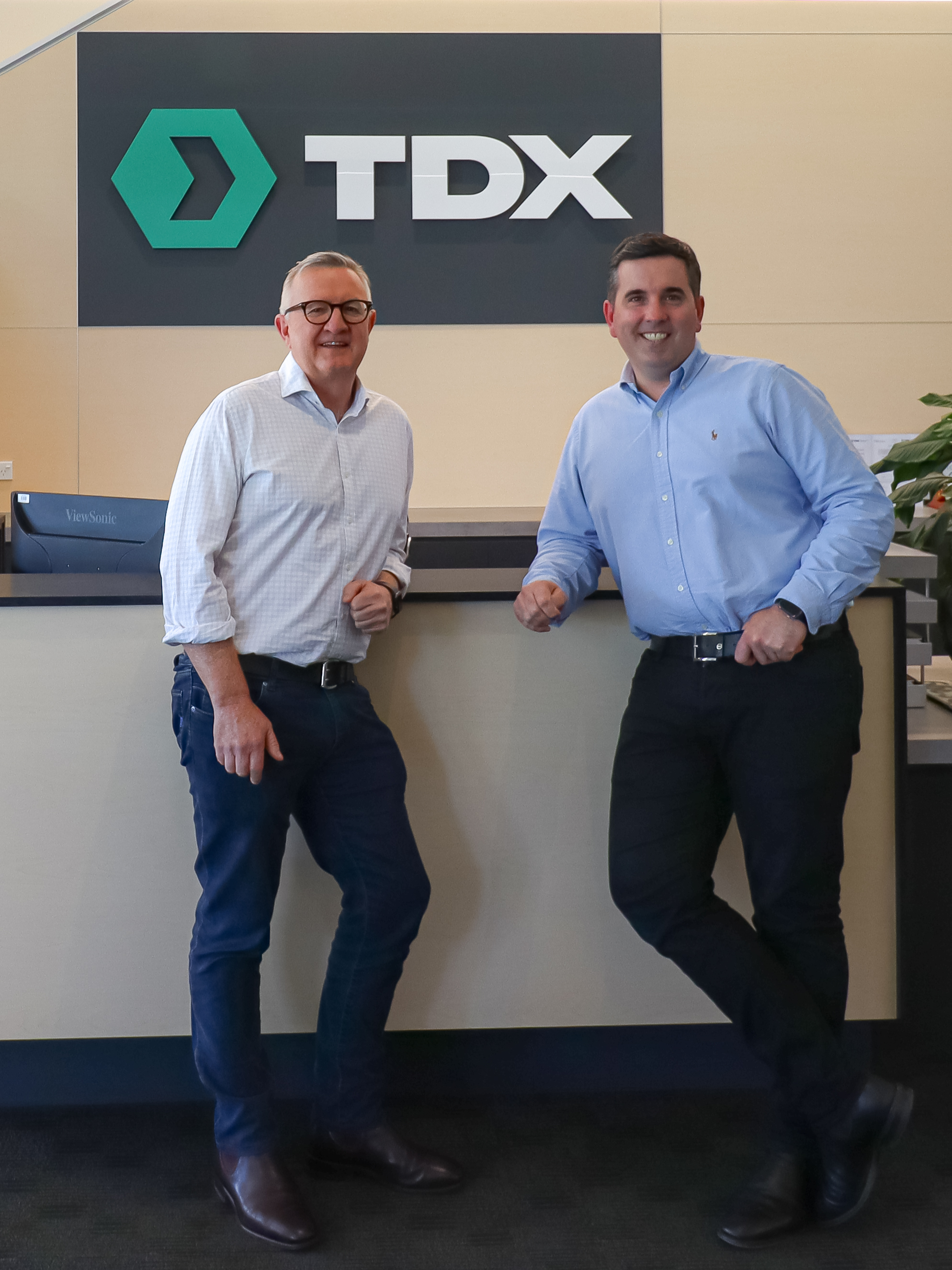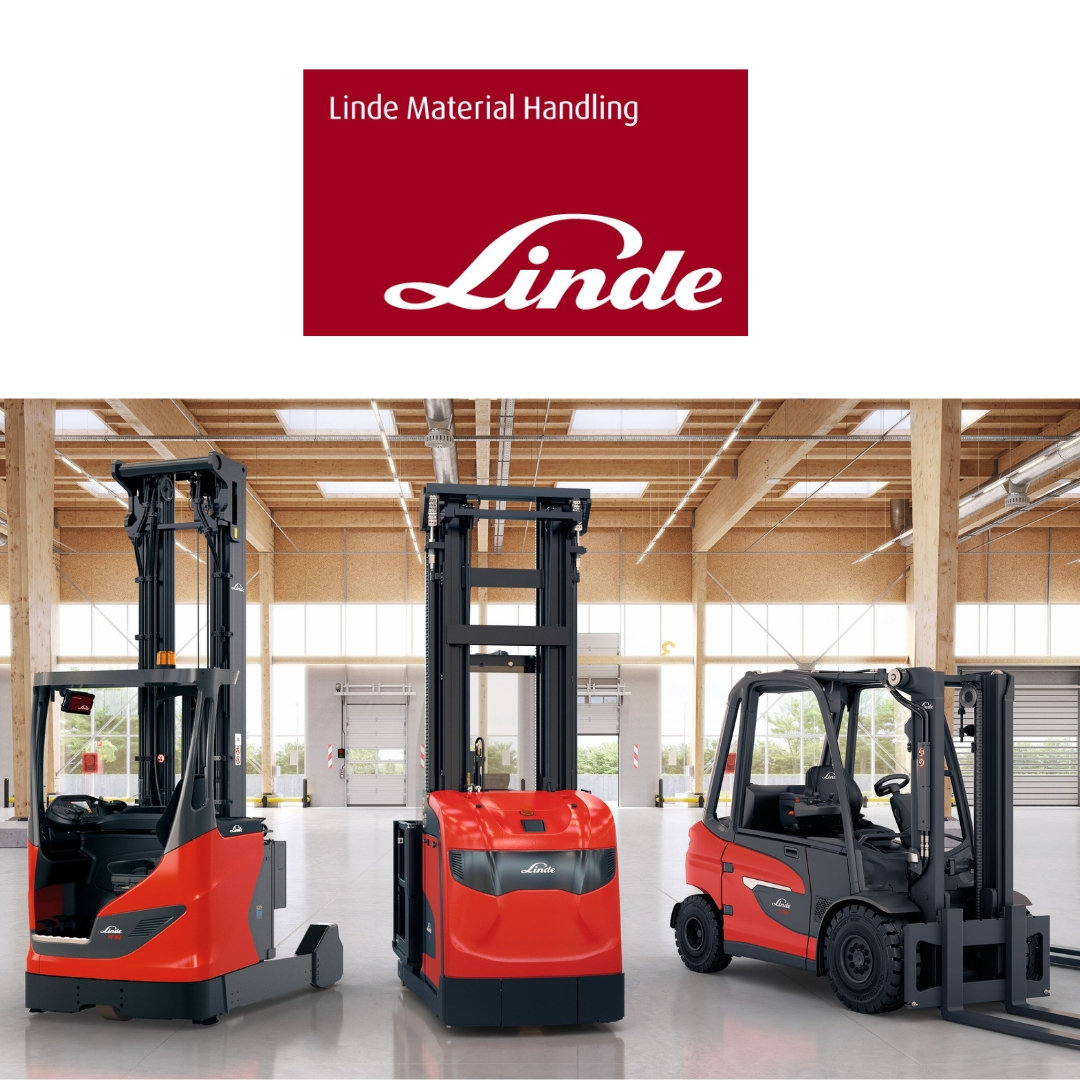 Register Your Interest