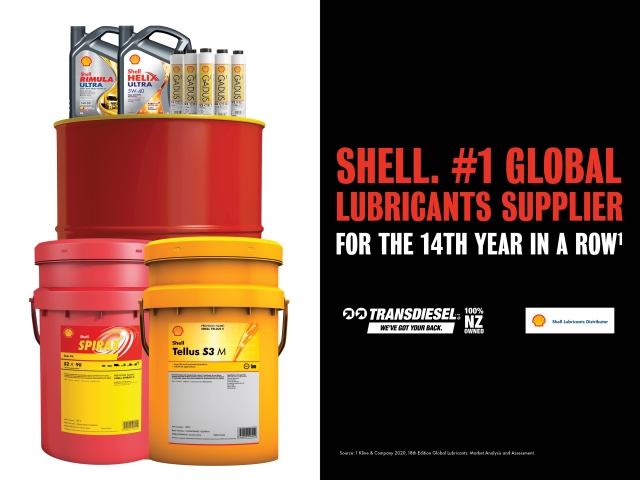 In 2020 Shell was named the number 1 global lubricant supplier in the world for the 14th year in a row. A great achievement and a testament to the strength of the Shell brand, their global reputation and the depth of their product portfolio.
Fourteen consecutive years as the world's leading lubricants supplier demonstrates Shell's unwavering commitment to our customers and the strength of our superior products," said Carlos Maurer, Executive Vice President, Global Commercial, Shell. "And we're not just leading in one sector. We're leading globally in the three categories tracked by Kline - cars, trucks and industrial equipment. Lubricants are a growth priority for Shell, which is why as our customers' needs change, so do we. In response to the challenges of Covid-19, our lubricants business supplied even more premium products to the market, playing a vital role in keeping the world moving and machinery operating efficiently. Looking ahead, our customers want more products that deliver improved performance with lower emissions, using fewer natural resources and less waste, and you'll see Shell Lubricants expanding our product portfolio to meet that demand."
Shell has a history of innovation in lubricants and was the first to market cleaner, purer lubricants made from natural gas. As customer needs evolve, Shell is continuing to innovate and TDX is proud to be partnered with a company that looks set to continue paving the way for the future of energy.
Learn more about our range at: https://www.tdxltd.co.nz/shell