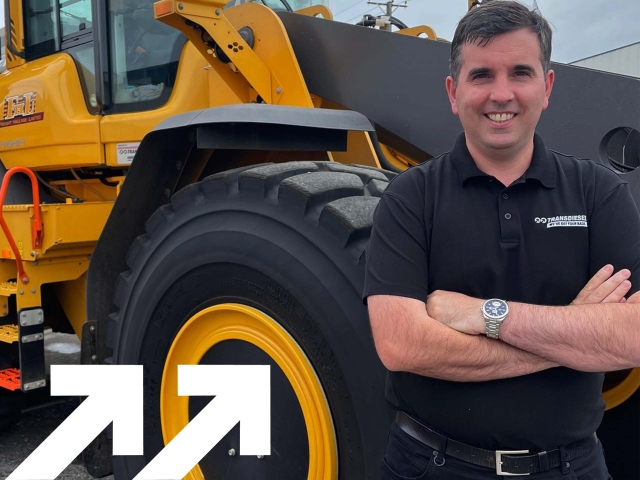 Colm Hamrogue has been appointed as TDX's new Chief Executive Officer, starting in April 2022. Following Mike McKessar signalling his departure after 15 years, the recruitment process began in late 2021, with Colm being appointed just before Christmas.
Colm is currently the Group General Manager of Transport at HW Richardson Group in Invercargill and will be relocating with his family to Christchurch.
Having held previous roles at both Combined Rural Traders and Farmlands, this is the next natural step in Colm's career.
Mr Hamrogue says "I am very privileged to have been selected as the next Chief Executive of TDX. It is an excellent business, and I'm proud to be part of the team. Having worked for HW Richardson, I know TDX has terrific brands, service, and above all it has good people on the ground".
"My focus is on building relationships with staff and customers to deliver excellent service. My approach is simple - I believe that it's important to say what you're going to do and then do it".
"I look forward to joining the team in April and getting out and about to meet our staff, customers and suppliers. Having lived in Christchurch previously for seven years, my wife, Bernadette and daughter Alexandra and I are looking forward to moving back to Canterbury".
Craig Boyce, TDX's Chairman, says he was impressed with Colm's experience and ability to build relationships at all levels, his focus on people and strategic business acumen and his reputation for getting the job done.