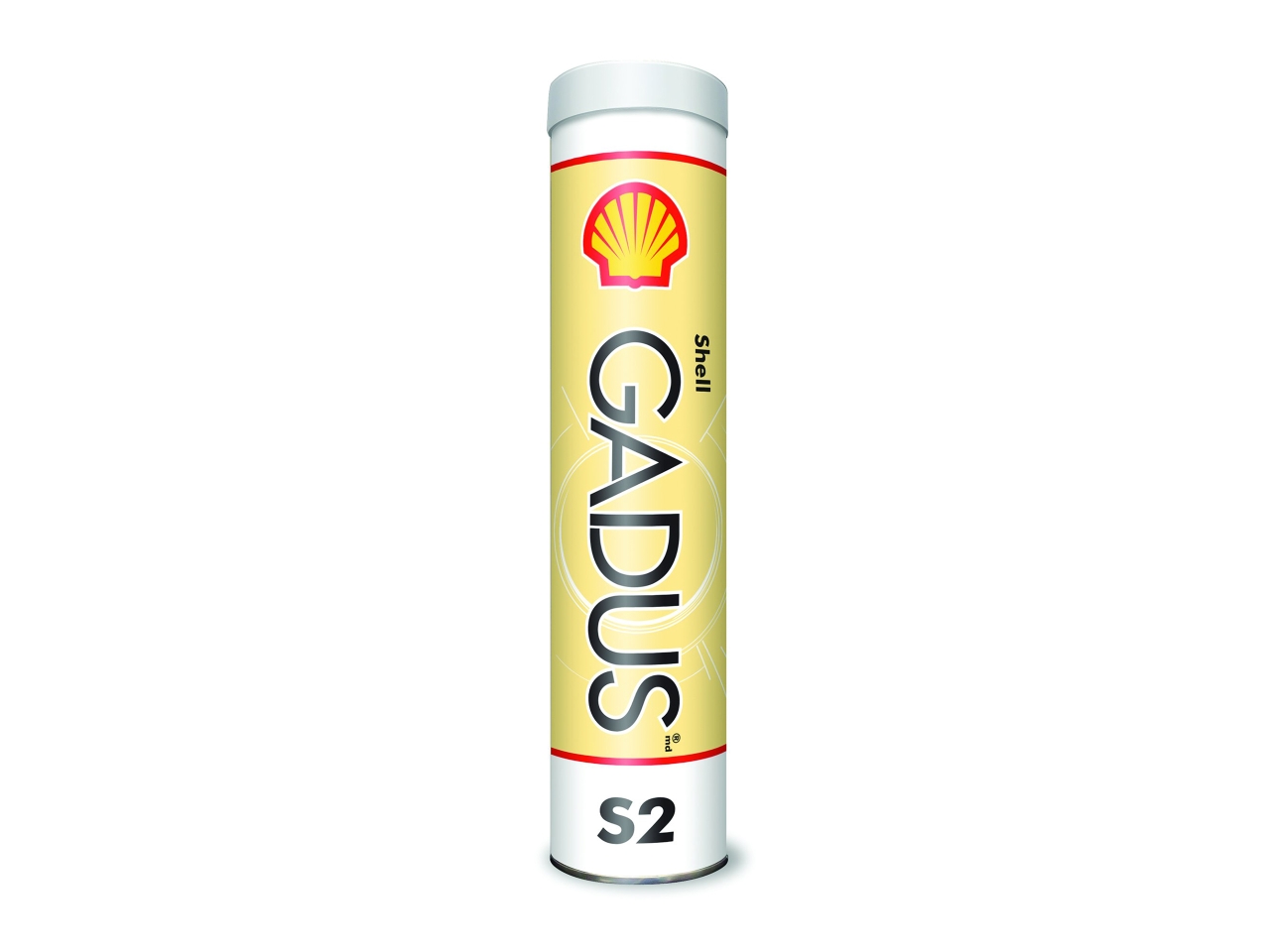 Description
High Performance Multipurpose Extreme Pressure Grease.
Shell Gadus S2 V220 greases are high quality multipurpose, extreme-pressure greases based on a blend of high viscosity index mineral oils and a lithium hydroxystearate soap thickener and contain extreme-pressure and other proven additives to enhance their performance in a wide range of applications.
Shell Gadus S2 V220 greases are designed for multipurpose grease lubrication of rolling element and plain bearings as well as hinges and sliding surfaces such as those found in throughout most industrial and transport sectors.
Applications:
Shell Gadus S2 V220 2 greases are designed for:
Heavy duty bearings and general industrial lubrication.
Heavy duty plain and rolling element bearings operating under harsh conditions including shock loading in wet environments.
Downloads - Shell Gadus S2 V220 2 grease 0.45kg
Shell
Shell Gadus S2 V220 2 grease 0.45kg
Part#/SKU: 550047588
$11.18
* Minimum of 6 per order
Outstanding Load Carrying Capacity: Shell Gadus S2 V220 greases contain special extremepressure additives which enable them to withstand heavy and shock loads without failure of the lubricant film.
Improved Mechanical Stability: This is particularly important in vibrating environments where poor mechanical stability can lead to grease softening with subsequent loss of lubrication performance and leakage.
Good Resistance to Water Wash-out:· Shell Gadus S2 V220 greases have been formulated to offer resistance to water wash-out.
Oxidation Stability: Specially selected base oil components have excellent oxidation resistance. Their consistency will not alter in storage and they withstand high operating temperatures without hardening or forming bearing deposits.
Good Corrosion Resistance Characteristics: Shell Gadus S2 V220 greases reliably protect bearing surfaces against corrosion, even when a high amount of water is present.
Product Enquiry: