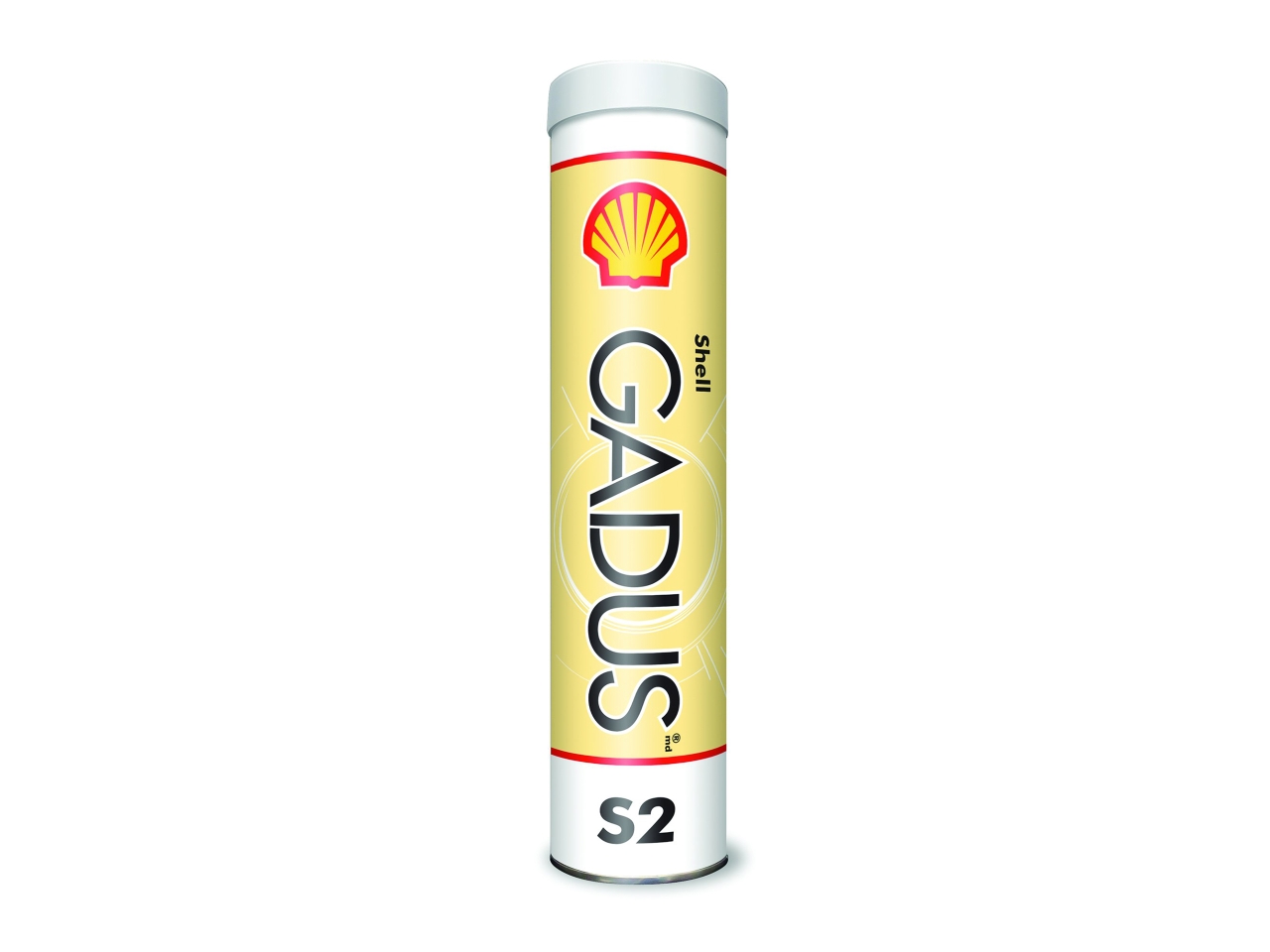 Description
High Performance Multi-purpose Grease with Solids.
Shell Gadus S2 V220AD Greases are high performance grease for the lubrication of bearings subjected to harsh conditions. They are based on high viscosity index mineral oil and a mixed lithium/calcium soap thickener and contains extreme-pressure, anti-oxidation, anti-wear, anti-corrosion and adhesion additives. It also contains solids to provide resistance to shock loading.
Applications:
Shell Gadus S2 V220AD Greases are recommended for the lubrication of shock loaded heavy duty bearings working in damp hostile conditions. They are well-suited for use in offhighway applications and also for the lubrication of fifth wheels.
Downloads - Shell Gadus S2 V220AD 2 grease 0.45kg
Shell
Shell Gadus S2 V220AD 2 grease 0.45kg
Part#/SKU: 550027268
$13.29
* Minimum of 6 per order
Resists the formation of deposits caused by oxidation at high operating temperatures and maintains consistency, reducing leakage.
Good corrosion resistance: Provides protection from the elements of corrosion.
For shock loaded conditions: Resists breakdown, softening and subsequent leakage under shock loads.
Good adhesion properties: Reduces losses and grease consumption.
Extreme pressure performance: Rig tests confirm EP additives in Shell Gadus S2 V220AD Greases prolong bearing life when subjected to heavy and shock loads.
Product Enquiry: