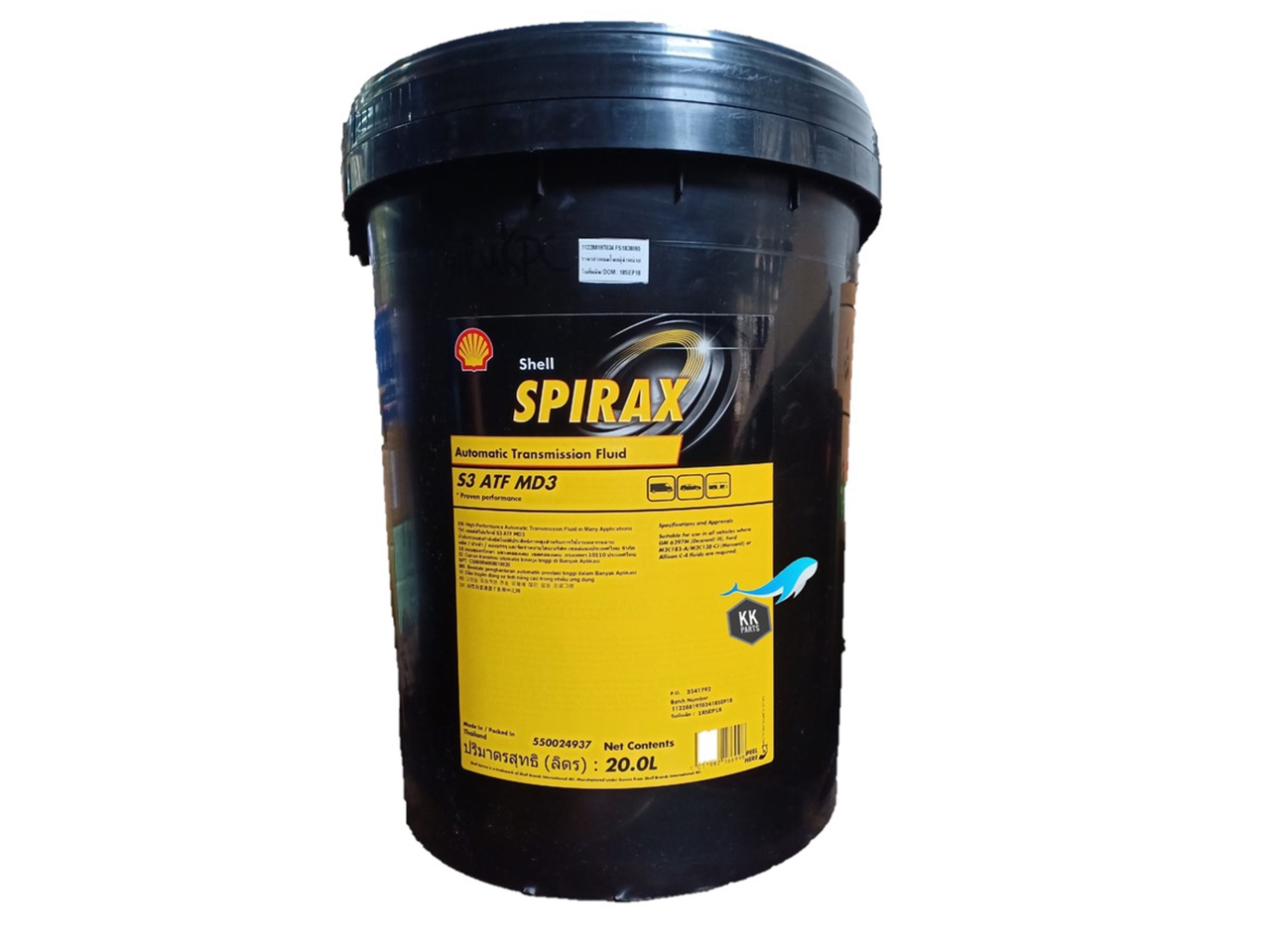 Description
Shell Spirax S3 ATF MD3 is a premium quality automatic transmission fluid based on high viscosity index mineral oils and carefully selected additives. It is blended to meet the stringent requirements of leading automotive transmission manufacturers.
Shell
SHELL SPIRAX S3 ATF MD3 / 20L
Part#/SKU: 550024937
Suitable for all vehicles where GM Dexron III, Ford Mercon or Allison C-4 Fluids are required. Do not use where GM Dexron VI or Ford Mercon V, SP, LV fluids are specified.
Product Enquiry: