Description
Description - Volvo Haul Assist
Optimize your haul cycles with Haul Assist, powered by Volvo Co-Pilot – the revolutionary on-board display. Gain access to a set of smart apps and boost the efficiency of your operation.
Features
Features - Volvo Haul Assist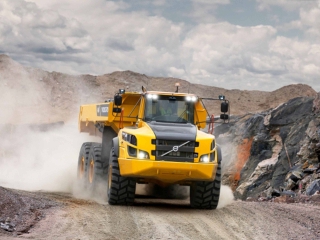 On-Board Weighing. The intelligent system is integrated within Volvo Co-Pilot and provides enhanced information to help you hit your targets every time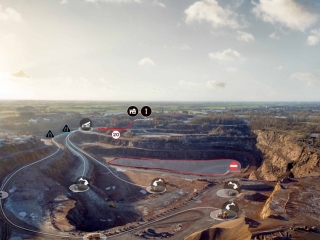 Get accurate machine positioning with Map, a clever app that allows operators to monitor on-site hauler traffic in real-time. Not only does this give operators an improved orientation of the site they are working on, but it allows them to proactively adjust their driving according to traffic conditions.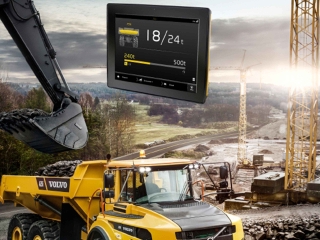 Haul Assist is the first program within the Volvo Assist range to offer machine-to-machine communication for articulated haulers. Haul Assist combines On-Board Weighing, Map and Speed Advisor applications to optimize load capacity, provide accurate positioning of other machines on site and increase fuel efficiency.
---