Construction Climate Challenge
Volvo CE has been hosting the Construction Climate Challenge (CCC) initiative between 2014 and 2020. CCC has served its purpose to provide a neutral platform for the construction industry stakeholders to collaborate, build competence and share knowledge on the subject of climate change.
WWF Climate Savers
Volvo CE are taking an active role in tackling climate change. The company has been a member of the World Wide Fund for Nature (WWF) Climate Savers program since 2012, joining the Volvo Group in promoting environmental awareness, developing efficient new technologies and encouraging sustainable development.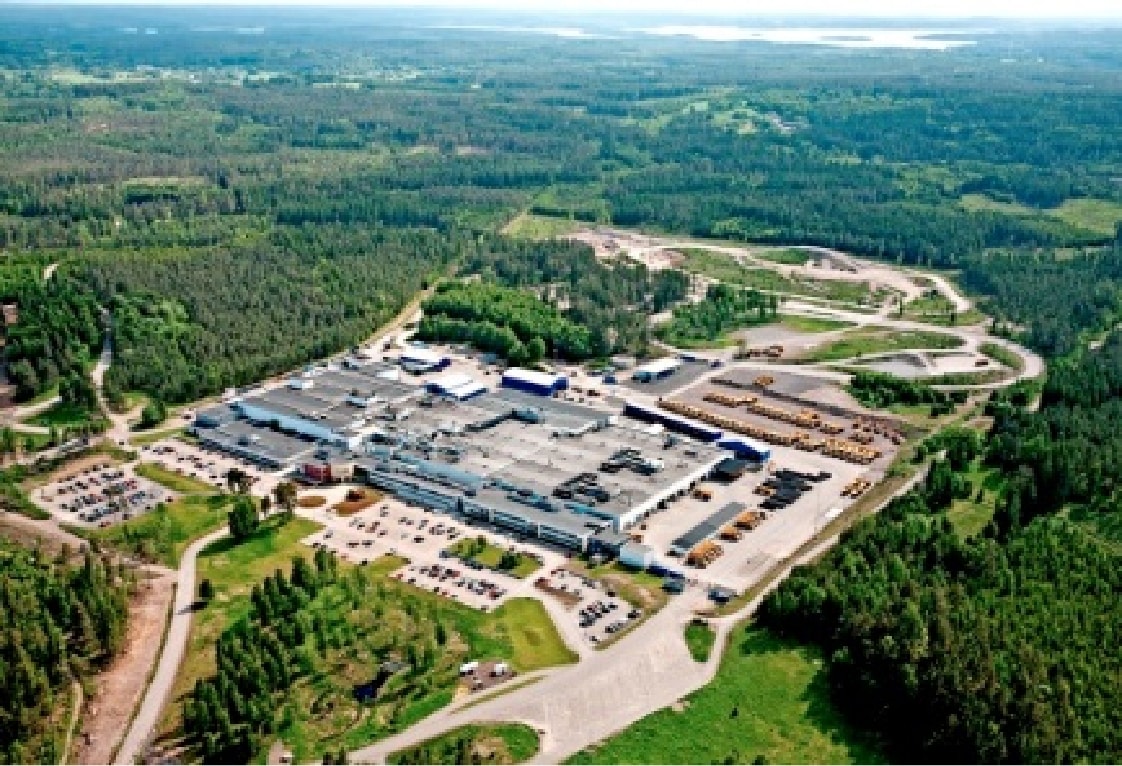 The CO2 Neutral Production Plant
In December 2013, Volvo CE's Braås facility completed its journey towards becoming carbon neutral. The 45,000 m2 site in southern Sweden, which Volvo CE's Braås facility specialises in the design and manufacture of articulated haulers, is now powered entirely by renewable energy sources.
World Green Building Council
Working in partnership with the WorldGBC, Volvo CE will help to influence decision-making and develop future strategies, specifically in the area of infrastructure. The WorldGBC is a global organization that aims to influence and support environmentally-friendly building methods.
Volvo CE Electric Site Project
The aim with the electric site project is to electrify a quarry, prove the potential to reduce CO2 emissions by up to 95%, while reducing total cost of ownership by up to 25%. Achieving such ambitious objectives will require new technologies like electric drivelines as well as autonomous and connected machines.
Volvo CE to open new test & demo area
Dedicated to sustainable power, connectivity and autonomous solutions. A world first test and demonstration area at it's customer centre in Eskilstuna, Sweden.