At TDX we have been the proud NZ Distributor of Yanmar world-class compact equipment for the past 10 years.
As the local Yanmar distributor we are committed to understanding our customers business so we can give you the best advice on the right machine to suit your business. Across our TDX sales and service teams we are passionate about knowing everything there is to know about each Yanmar machine.
Some would say Yanmar is in our Blood.
The other thing that we are passionate about is helping locals.
Now more than ever more New Zealander's require blood donations whether as cancer patients, accident victims, pregnant women or for other medical/ surgical requirements.
Did you know that:
• Every donation of blood will save at least 3 local New Zealanders
• Less than 3% of people in New Zealand are blood donors
To celebrate the launch of the premium red colour scheme, now available across the Yanmar equipment line-up, we jumped at the chance to support NZBlood, to give blood and save lives.
Through March/April we are calling all TDX friends, family, staff, customers and suppliers. We have set ourselves an ambitious target of getting 100 blood donations and save 300 New Zealand lives.
Keep track of our donations as we turn our Yanmars from yellow to premium red!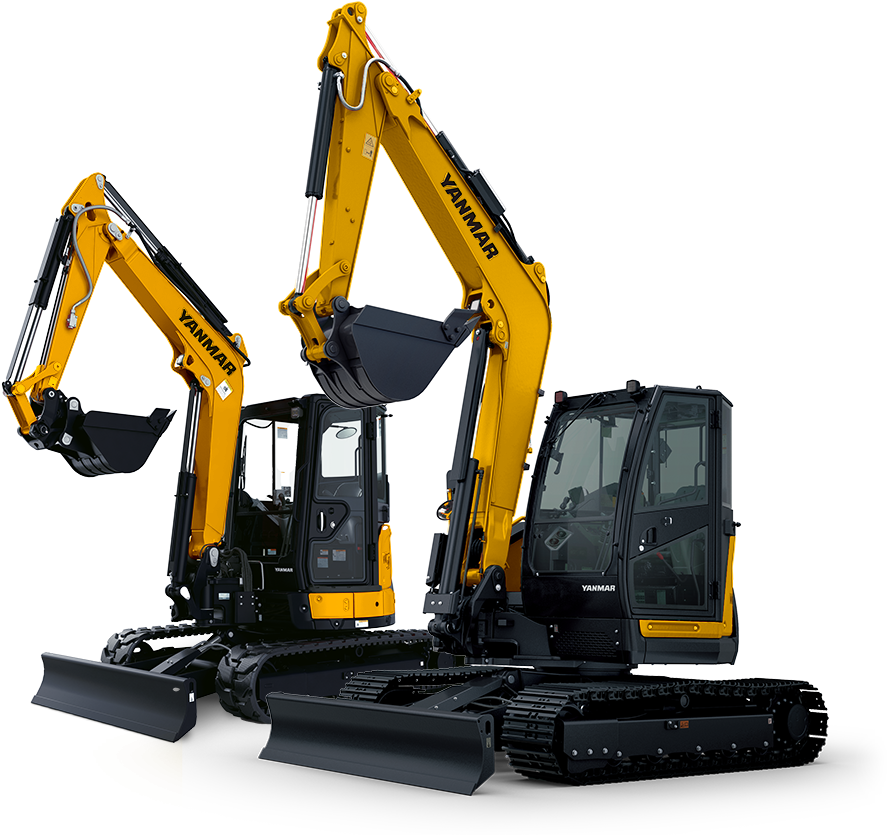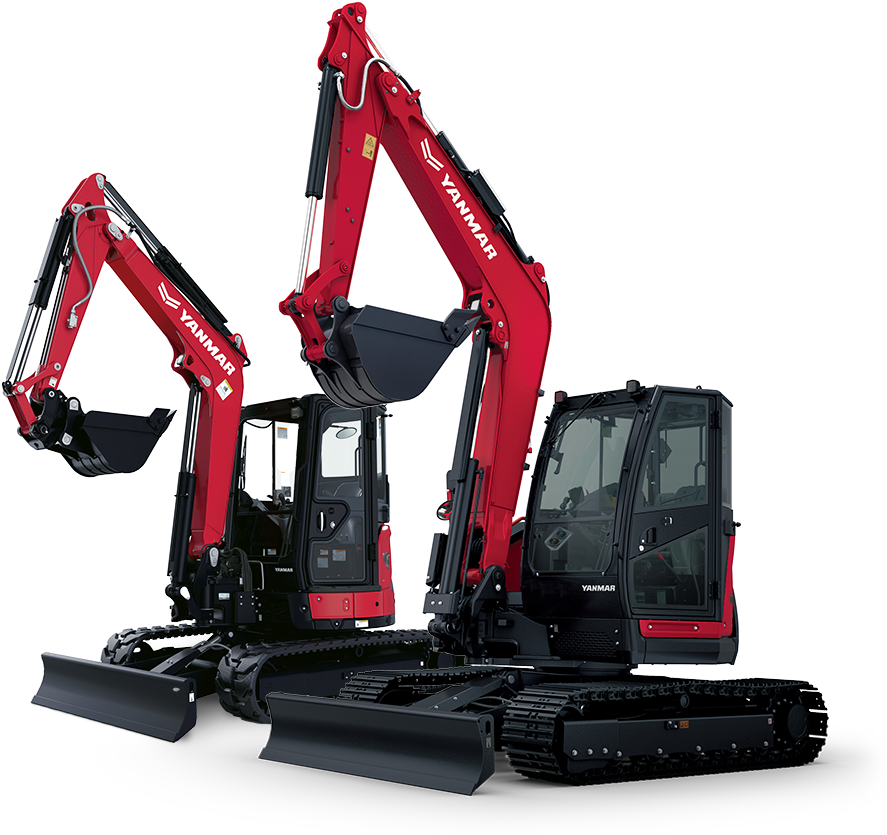 SO HOW ARE WE DOING?
20 Donations
(60 Lives Saved as at 04/03/2022)