Optimise performance with the hard-working oil trusted by NZ fleets
Shell Rimula engine oil should:
– Improve performance and lower costs *
– Gain efficiencies and reduce emissions *
– Make life easier with one hard-working oil
– Backed by support from local industry experts
* See links at the bottom of this page for further detail.
Don't overlook lubrication when it comes to optimising your fleet. There's not much Shell Rimula R4X, R4L and Ultra heavy-duty diesel engine oils can't improve - costs, performance, emissions, convenience.
Contact us to discover how working together with your local lubricant experts on an effective Shell lubrication management programme can drive better results for your fleet.
Find out how Shell can help your fleet go further with extended oil-drain intervals by downloading our Shell Rimula booklet.
Got a big thirst for the good oil?
---
Our Shell Pump Over bulk delivery service is available in selected regions of New Zealand for customers with bulk storage facilities in mining, quarrying, workshop and fleet situations. A variety of oils are available with this service such as Shell Helix, Rimula, Tellus and selected Spirax oils.
Less mess. Less packaging. Better for you and better for the environment. Check out how we're teaming up with Shell to work on more sustainable ways of working.
Ask your TDX Sales Manager or touch base with your local TDX branch to find out more about this service.
---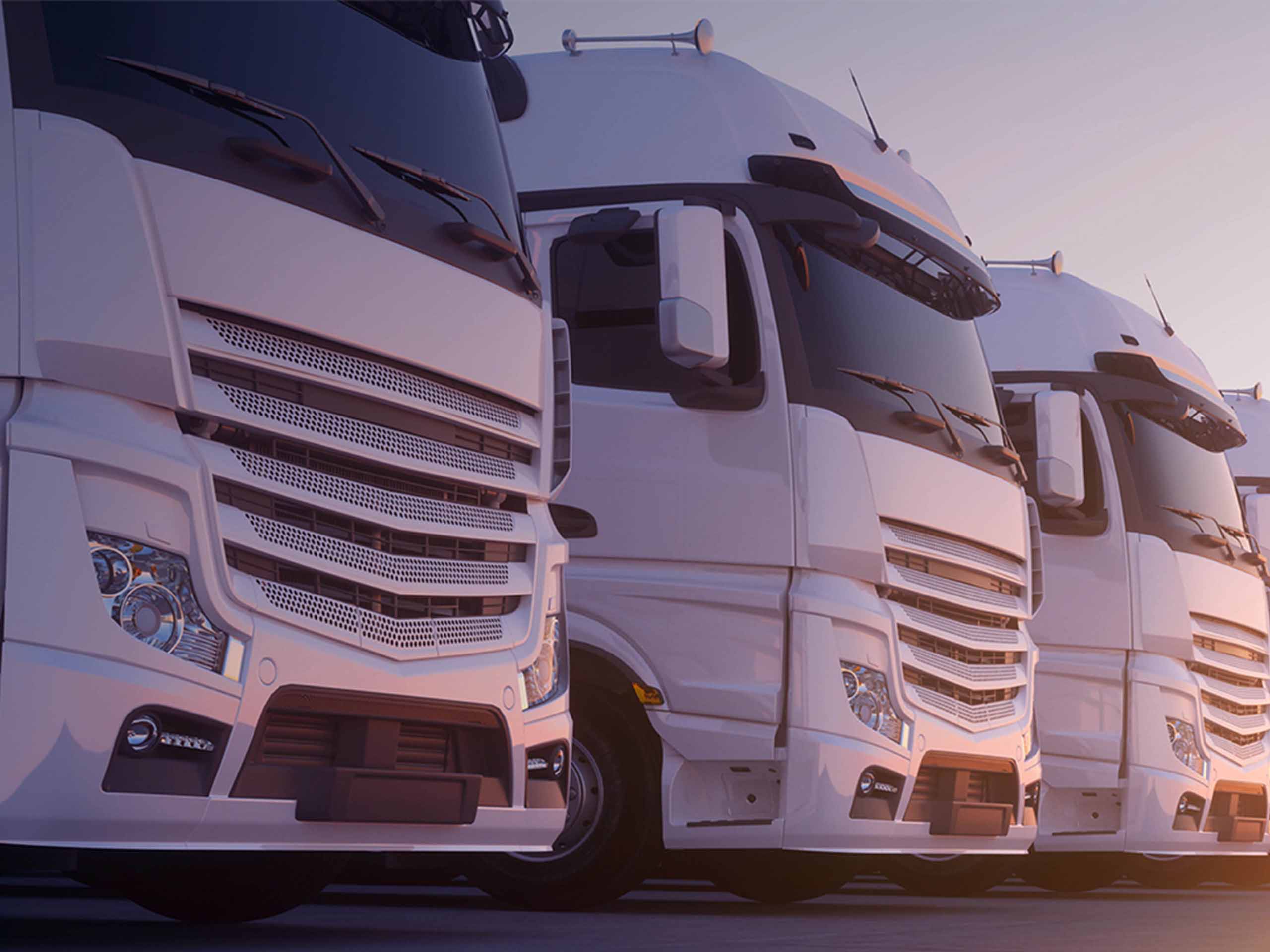 LOGISTICS COMPANY SAVES NEARLY $NZD200,000 AFTER SWITCHING TO SHELL Spirax & Rimula
The company transports raw materials and finished products between warehouses across the country. The company has 50 short- and long-haul trucks and it was looking to extend its oil-drain intervals to reduce operational and maintenance costs.
Since changing to both Shell Spirax and Shell Rimula, after analysis, it was safely able extend its fleet drain intervals from 3,000 to 9,000 km for its engine oil, and from 60,000 to 100,000 km for its gear oil.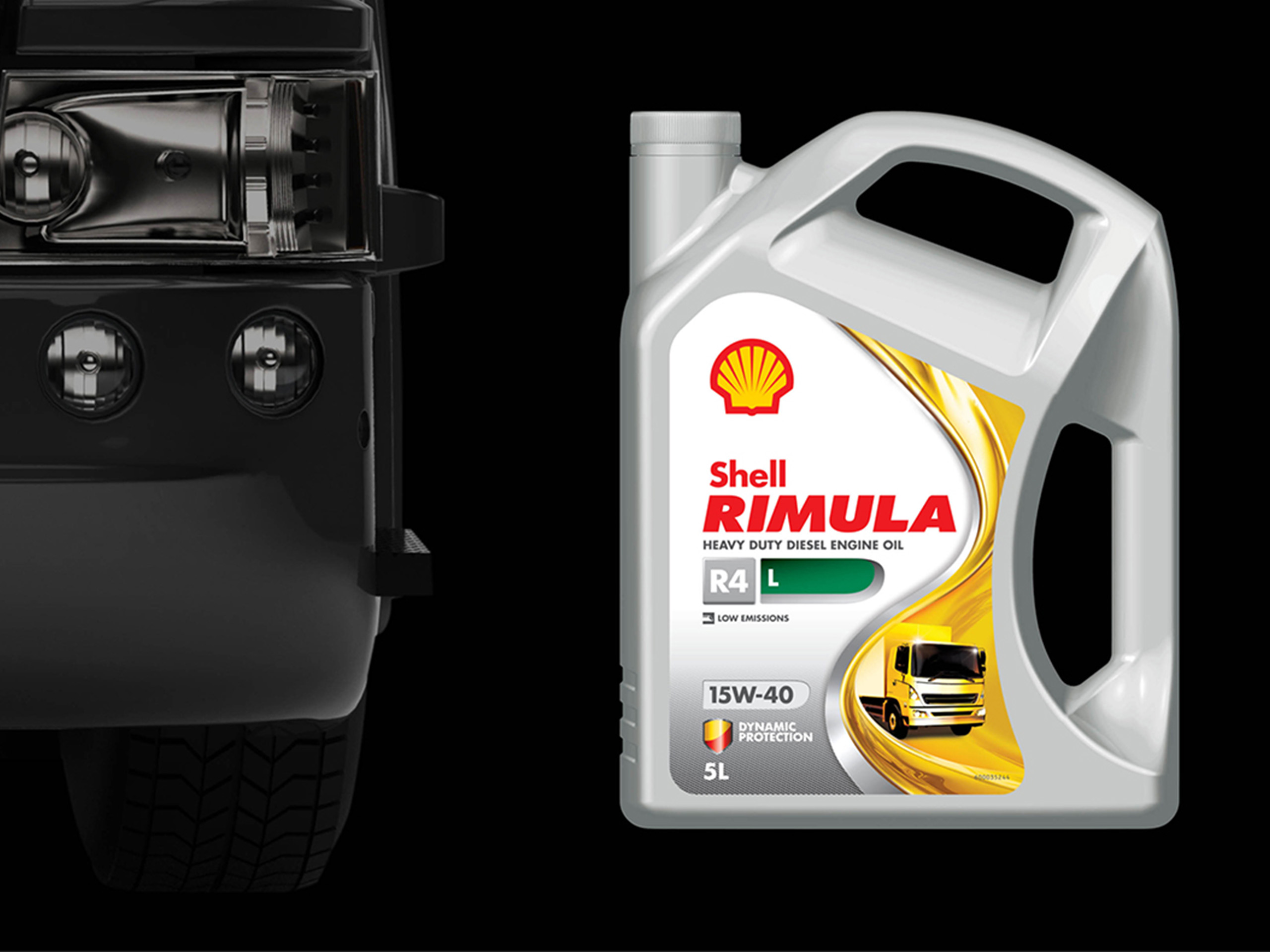 FREIGHT COMPANY EXTENDS OIL DRAIN INTERVALS BY 87% WITH SHELL RIMULA
Operating in Venezuela, the company delivers agricultural produce to supermarkets across the country. It's fleet operates in an average ambient temperature of 33°C. The company wanted to increase the operational efficiency of its delivery trucks by extending their oil-drain intervals
As a result of changing to Shell Rimula R6 LM 10W-40, they have increased the average oil-drain interval of its trucks by 87% from 8000 to 15,000 km. The company benefits from increased fleet availability, reduced oil consumption and less scheduled maintenance.
It has also improved its lubrication practices through having better trained maintenance staff, and reports a total annual cost saving of NZD$140,000.
Heavy-duty diesel engine oils

Shell Rimula's adaptive technology works hard to protect and maximize efficiency.
View the range
Axle and transmission oils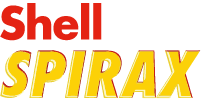 Discover how Shell Spirax protects axles and transmissions from wear to help reduce maintenance costs, extend vehicle life and maximise your return on investment.
View the range
Greases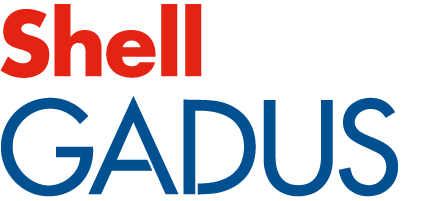 The longer your grease lasts, the longer your components last, and the less lubrication maintenance for your equipment. With a full product range of Shell Gadus greases, you can select the grease to best meet your needs.
View the range