Volvo Hose Service
Description
Description - Volvo Hose Service
THE RIGHT HOSE - FOR YOUR PEACE OF MIND
At TDX we offer a certified Volvo Hose service meaning you get Volvo approved genuine hydraulic hoses when you need them.
This quick, reliable and cost effective solution ensures optimal hose performance and helps minimize machine downtime
At our In house Volvo Hose service centre we assemble genuine Volvo hoses and we keep stock common assembles.
Every hose is fully pressure tested in house and comes with a Volvo parts warranty.
Features
Features - Volvo Hose Service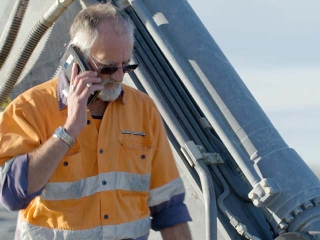 Our hose operation is able to manufacture hoses for all brands of machines.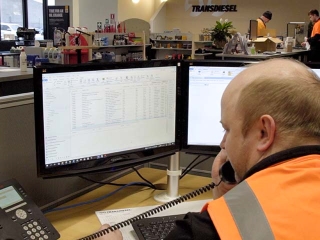 Orders are received & processed daily through our nationwide branch network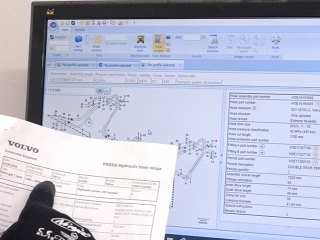 Built to a Volvo approved specification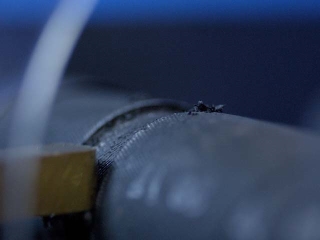 Specifically engineered from a recipe to ensure a precise fit to your machine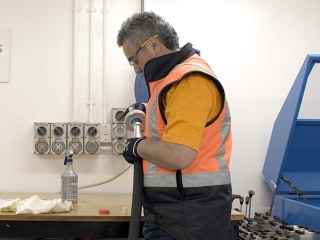 The hoses are subjected to an advanced cleaning process after cutting and skiving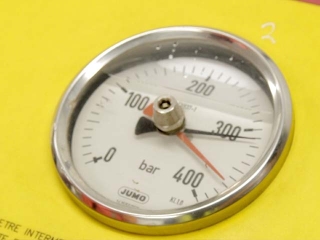 Assembled hoses are pressure tested for your peace of mind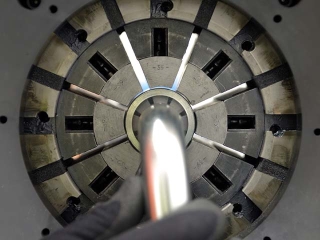 Backed by our 1 year genuine Volvo hose warranty
---